Dove Signs
"I Leave Peaceprints"
Imagined by our founder Sr. Karen Klimczak as a commitment to spreading peace, the "I Leave Peaceprints" lawn doves have come to symbolize hope and healing in our community. By displaying the dove, our community demonstrates its commitment to acting with intentional nonviolence- not simply the absence of physical violence, but a condemnation of the divisions we create when we fail to listen, respect, or empathize with others who differ from us in their race, gender, sexual orientation, or beliefs. Those interested in joining the movement can obtain a dove free of charge at the following locations:

Administration Offices: 660 Smith St.
Monday and Wednesday 9am-3pm

Project Blue Offices: 1001 Delevan Ave.
Tuesday and Thursday 10am-3pm

Bissonette House: 335 Grider St.
Daily 9am-7pm

St. Patrick Pantry: 1119 William St.
Wednesday 10am-2pm
Friday 9am-1pm
Although there is no cost to individuals looking to pick up a dove, donations to help us recover the material cost is greatly appreciated and goes a long way in spreading the message of healing and a promise of hope. Please consider making a donation.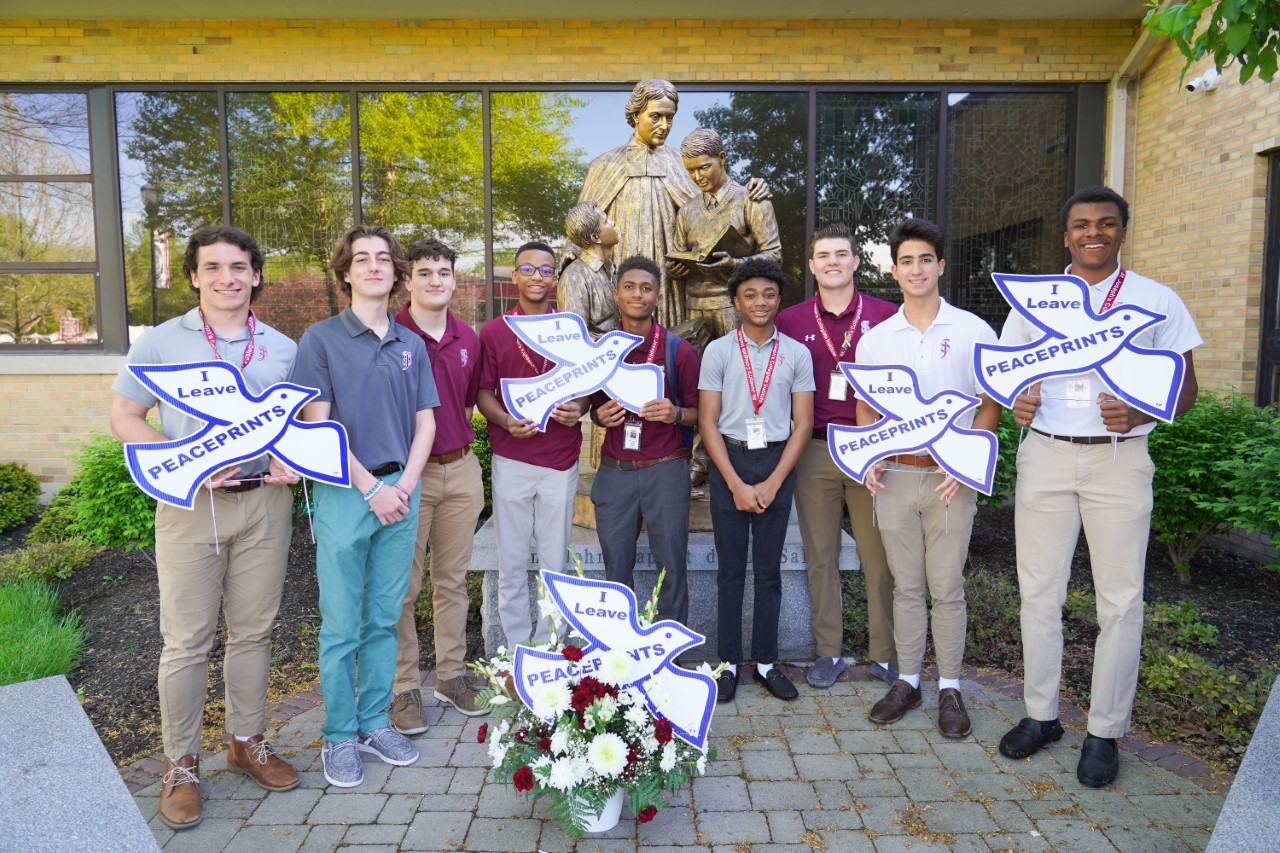 Make a Donation
For questions or for more information, contact Christian Holdridge, Director of Development at [email protected]